The first trailer for season 3 of Netflix's
She-Ra and the Princesses of Power
screened yesterday at SDCC, and it looks like Adora and the Princess Alliance's war with Hordak and the Horde is going to be taken to a whole new level.
The teaser also gives us a first look at Geena Davis' new character Huntara in action, and it appears this formidable warrior is going to form an alliance with She-Ra… eventually!
Speaking of alliances, does this footage hint at a reconciliation of sorts between Adora and Catra? Perhaps the return of Shadow Weaver will force the now mortal enemies to put their differences aside to combat a common threat.
Check out the trailer below along with a batch of new stills and a poster, and let us know what you think. She-Ra and the Princesses of Power returns to Netflix on August 2nd.
Simply click on the VIEW LIST (ONE PAGE) button below!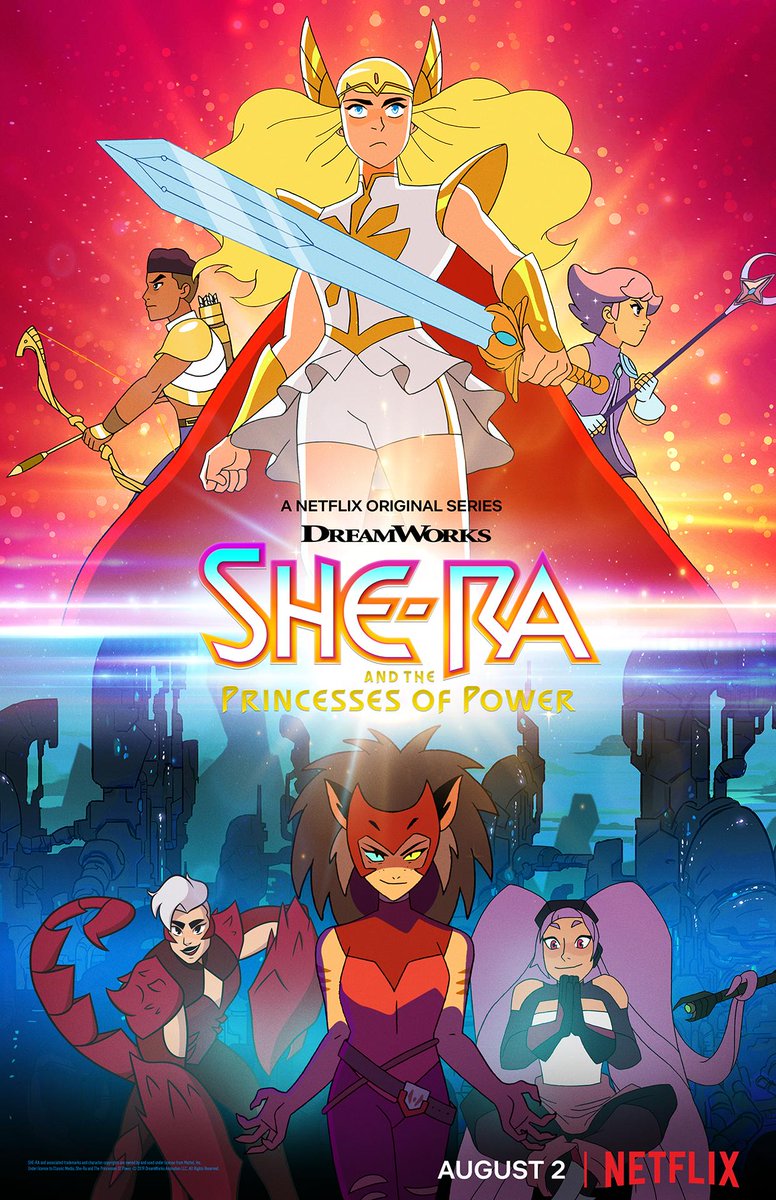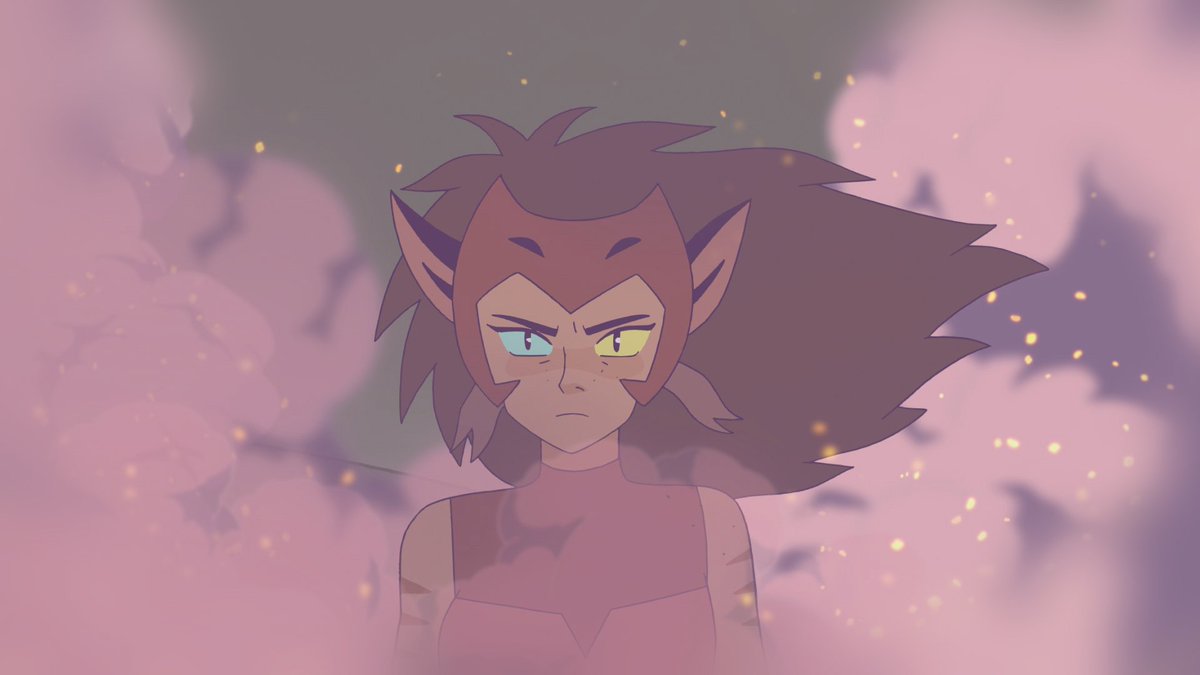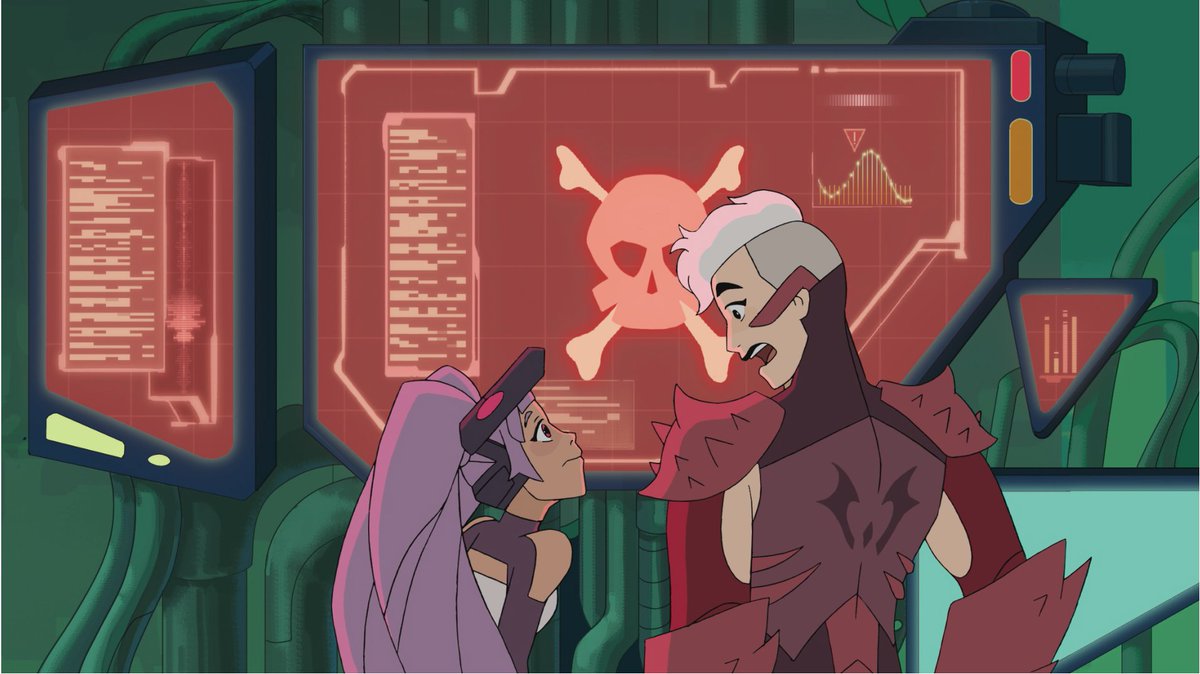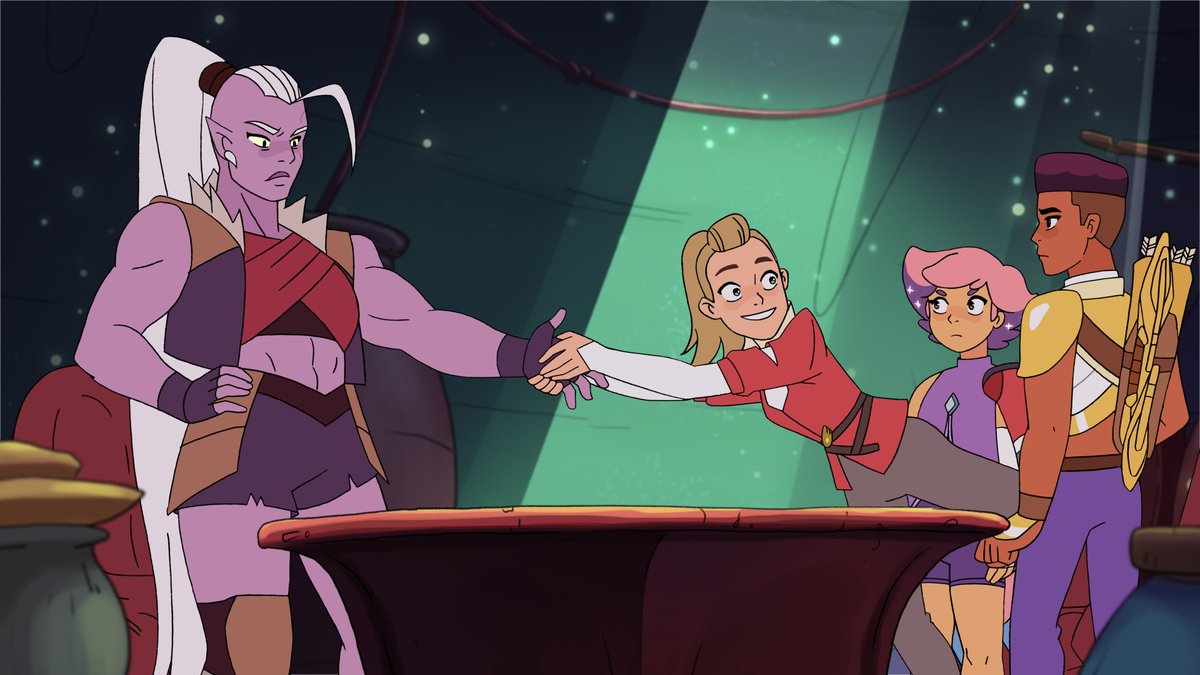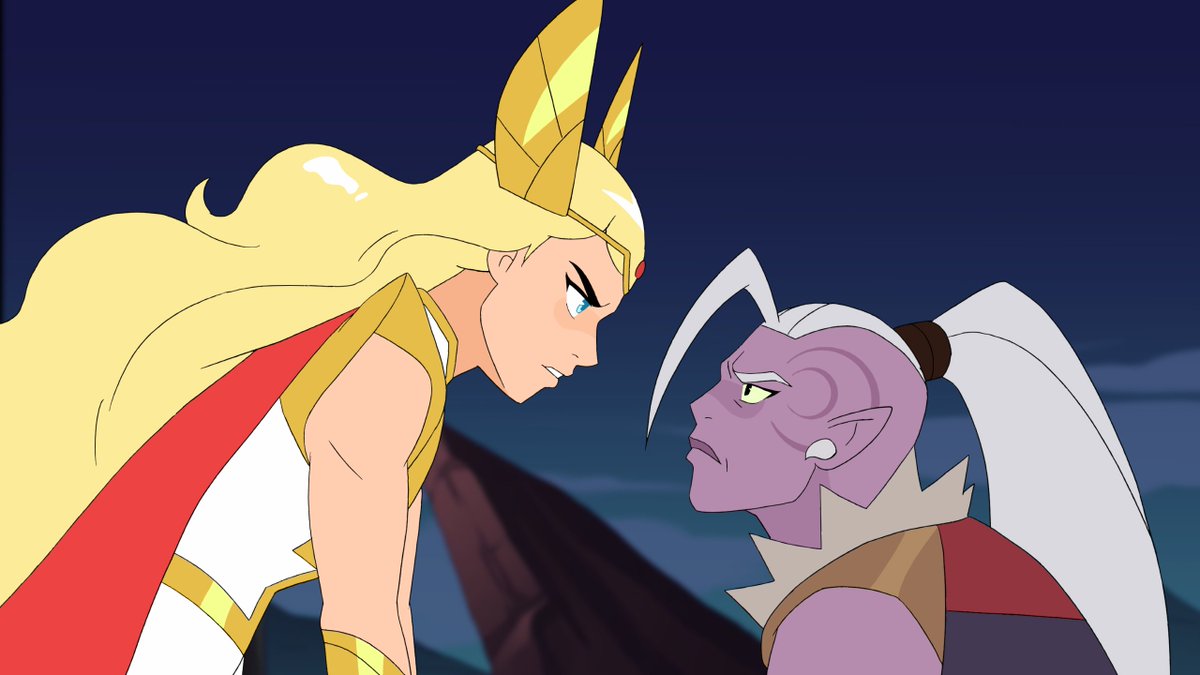 DISCLAIMER
: ComicBookMovie.com is protected from liability under the DMCA (Digital Millenium Copyright Act) and "Safe Harbor" provisions. This post was submitted by a volunteer contributor who has agreed to our
Code of Conduct
. CBM will disable users who knowingly commit plagiarism, piracy, trademark or copyright infringement. Please
contact us
for expeditious removal of copyrighted/trademarked content. Learn more about our copyright and trademark policies
HERE
.
[LESS]
View original article here Source