After watching that amazing final trailer, we're guessing you guys want to take a closer look at some key moments, right? Well, after the jump, you'll find 35 hi-res screenshots from The Rise of Skywalker!
All eyes are on
Star Wars: The Rise of Skywalker
to deliver in a big way when it's released this December, especially as it will wrap up a saga which actually began decades ago!
Now, following the release of that jaw-dropping trailer (and the amazing poster), we're taking a much closer look at all the teaser's biggest moments with a gallery of hi-res screenshots. From an unexpected return to Emperor Palpatine's Throne Room to an emotional farewell (?) to Threepio, there's an awful lot to discuss after looking through these.
While the marketing campaign is bound to ramp up in the coming weeks, it wouldn't be remotely surprising if this is the last new footage we see outside of a handful of TV spots.
Time will tell on that front but check out these hi-res images by hitting the "View List" button!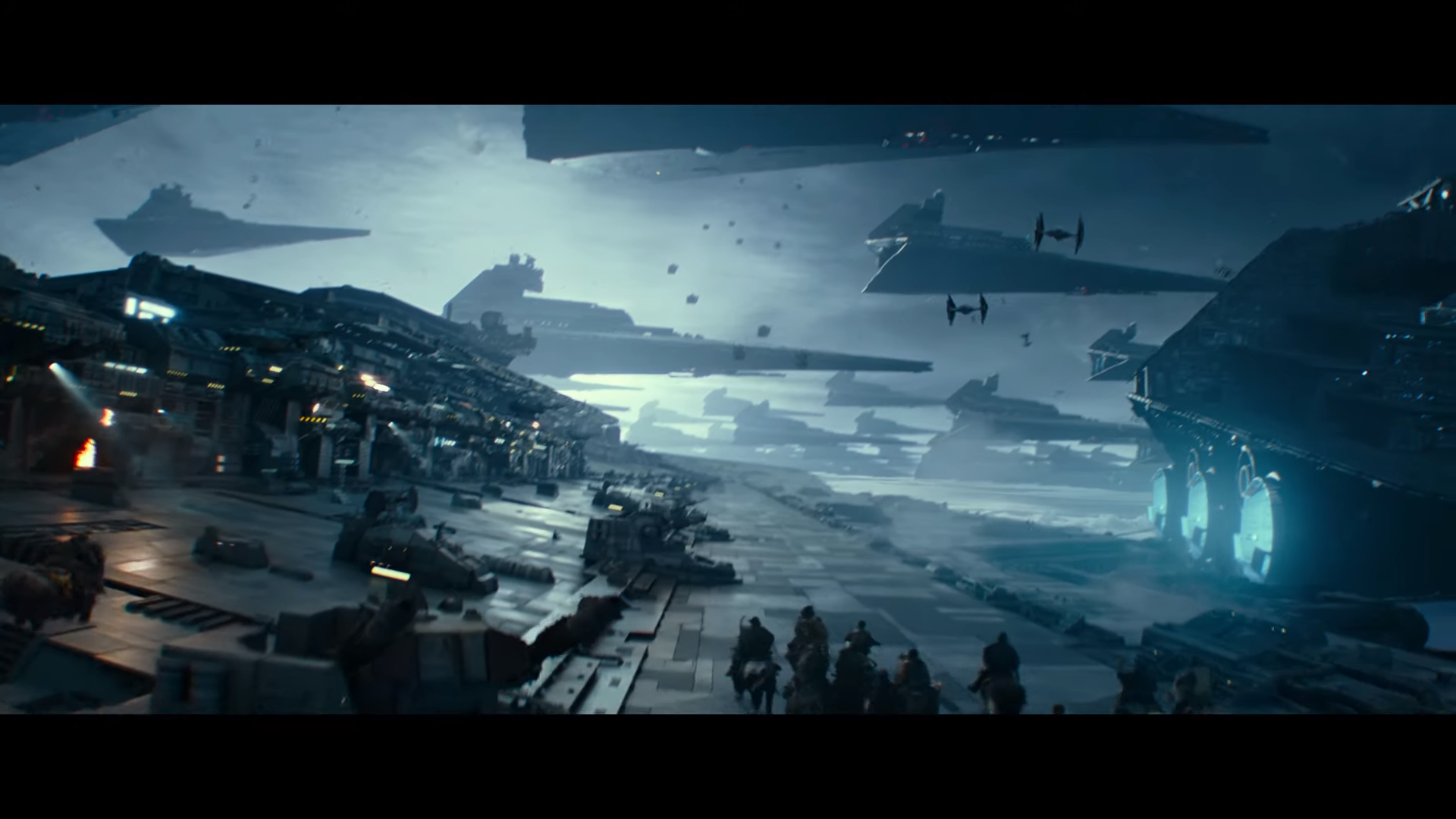 View original article here Source