Those earlier rumors stand corrected as the Obi-Wan Kenobi series starring Ewan McGregor has been placed on hiatus, as another Star Wars property under Kathleen Kennedy is a big mess at LucasFilm and Disney.
No new Star Wars movies are also being currently made, as the Star Wars movies are also on hiatus following the release of Star Wars: The Rise of Skywalker.
The latest regarding the Obi-Wan Kenobi Disney Plus series is that the show has been placed on hold as Disney and LucasFilm "overhaul early scripts" and find new writers.
It is reported that Ewan McGregor is still attached to the series as is director Deborah Chow.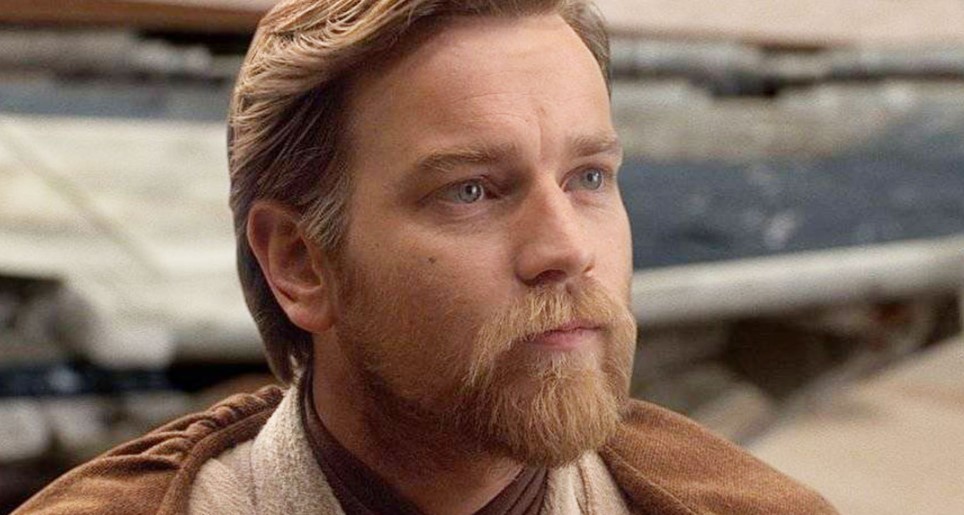 Ewan McGregor reportedly not happy with Star Wars Obi-Wan Kenobi Series
Those earlier rumors said that Ewan McGregor was butting heads with Disney which was leading to problems.
I mentioned that since Ewan McGregor is a producer on Kenobi that most likely it's due to "creative differences," which the news of LucasFilm scrapping the scripts and looking for new writers suggest; McGregor probably isn't happy with Kennedy and Disney's direction for the show.
The earlier rumors also offered that Ewan McGregor is done with the series and that the Disney Plus Kenobi series is dead, but the Hollywood trades are reporting that isn't the case.
Disney was fast-tracking the Kenboi series which was slated to start filming as early as July, but with pre-production placed on hold and a new team of writers needed, filming could be delayed.
Disney and LucasFilm are currently filming The Mandalorian Season 2, which gets released in the Fall, so at least Star Wars fans will have that to look forward to; Clone Wars Season 7 also gets released next month.
Under Kathleen Kennedy, Disney Star Wars has had its number of problems including numerous director changes and production issues ranging from Tony Gilroy rewriting and refilming Rogue One, to Ron Howard being brought on Solo as a new director, to J.J. Abrams being brought back for Episode IX, to Rian Johnson thought off Star Wars to most recently the Game of Thrones writers bailing on the franchise.
It was hoped Kennedy's troubles wouldn't reach Disney Plus, as The Mandalorian is a great show, but we see that is not the case.
(via Variety)
View original article here Source