Check out a first look at Robert Pattinson as The Batman as director Matt Reeves shows off a camera test.
Reeves took to social media to show off the camera test for the new Robert Pattinson Batsuit shot by cinematographer Greig Fraser with the music by Michael Giacchino who is scoring the film.
While the footage is dark, if you manipulate the lighting, you get a better look at Robert Pattinson in the new Batsuit as Batman. See below.
Updating…
The Batman Robert Pattinson Batsuit camera test: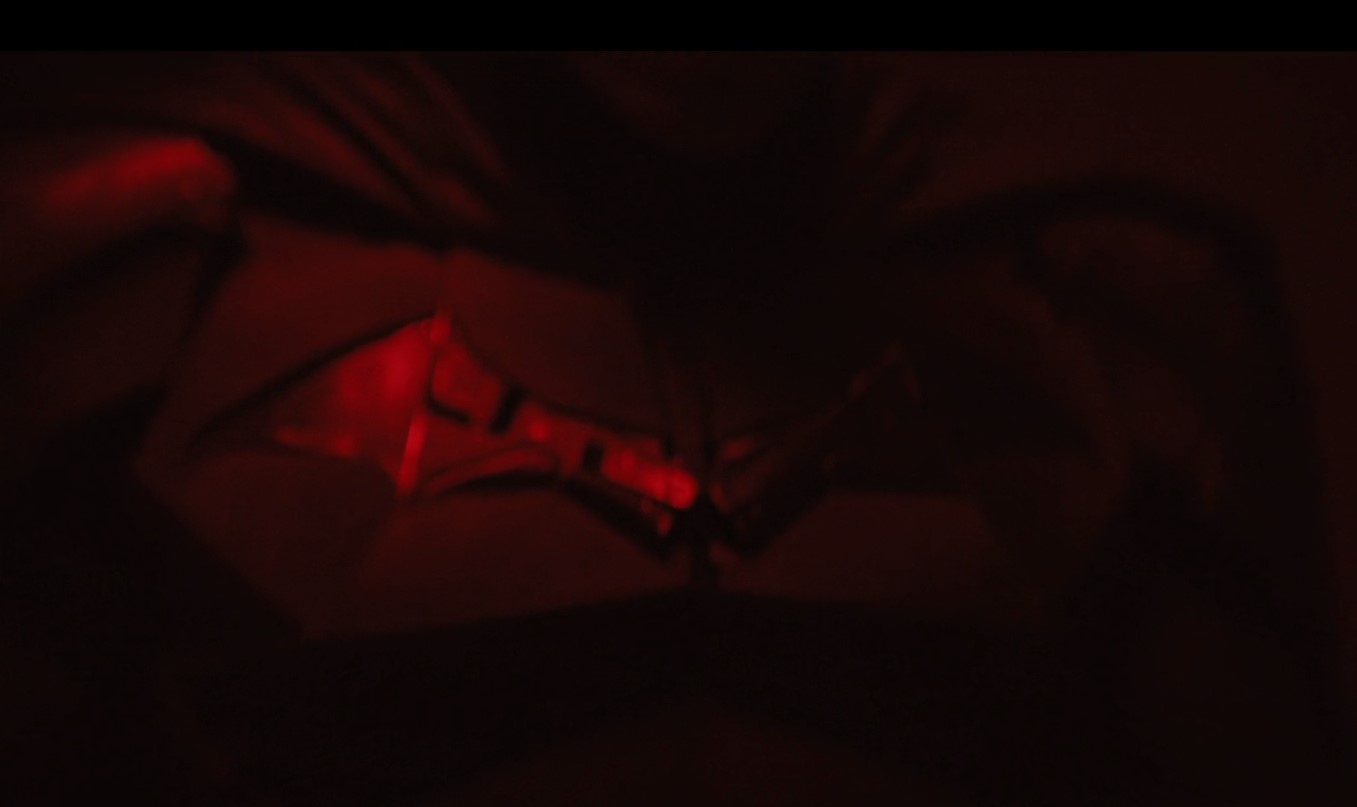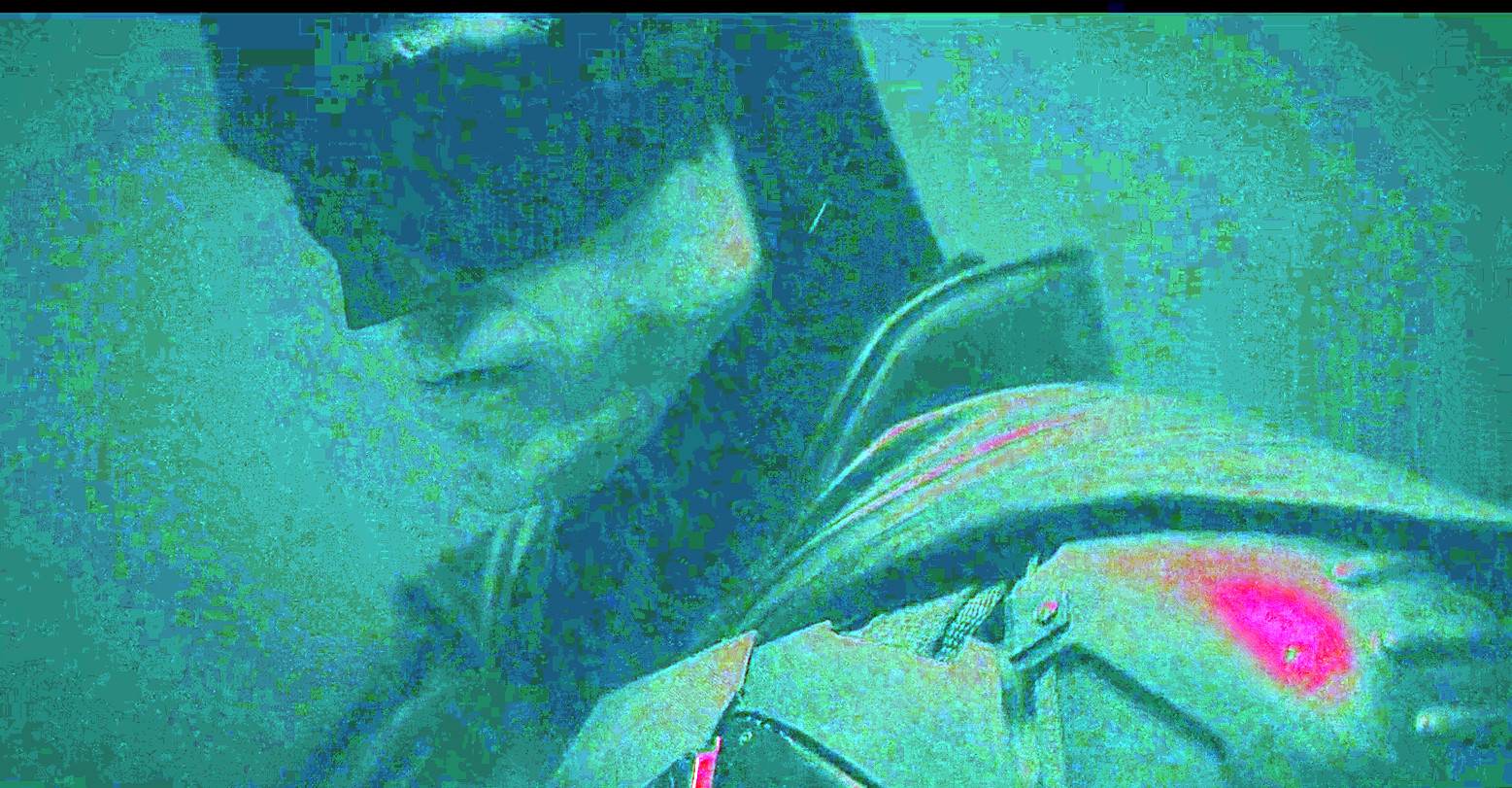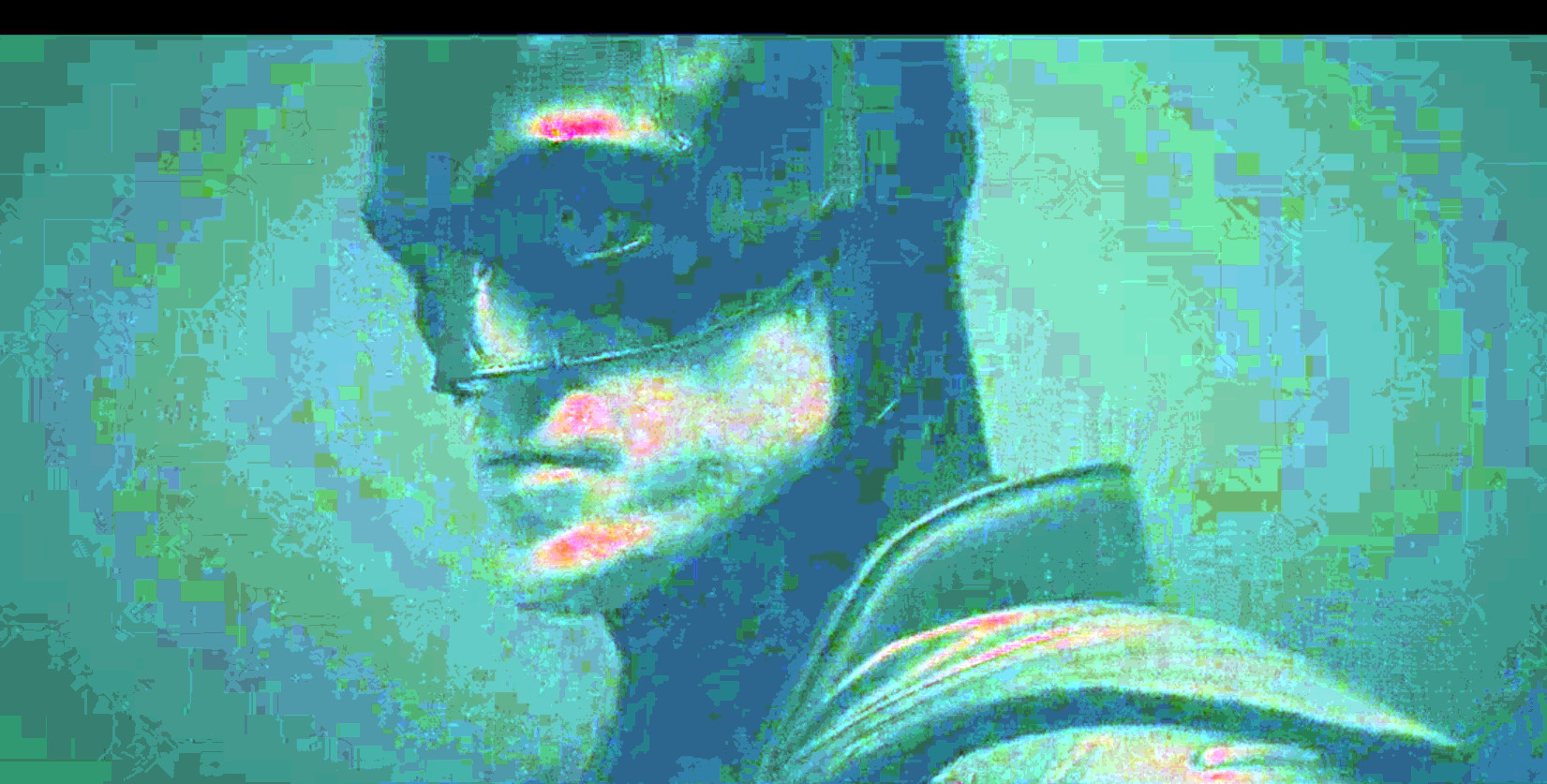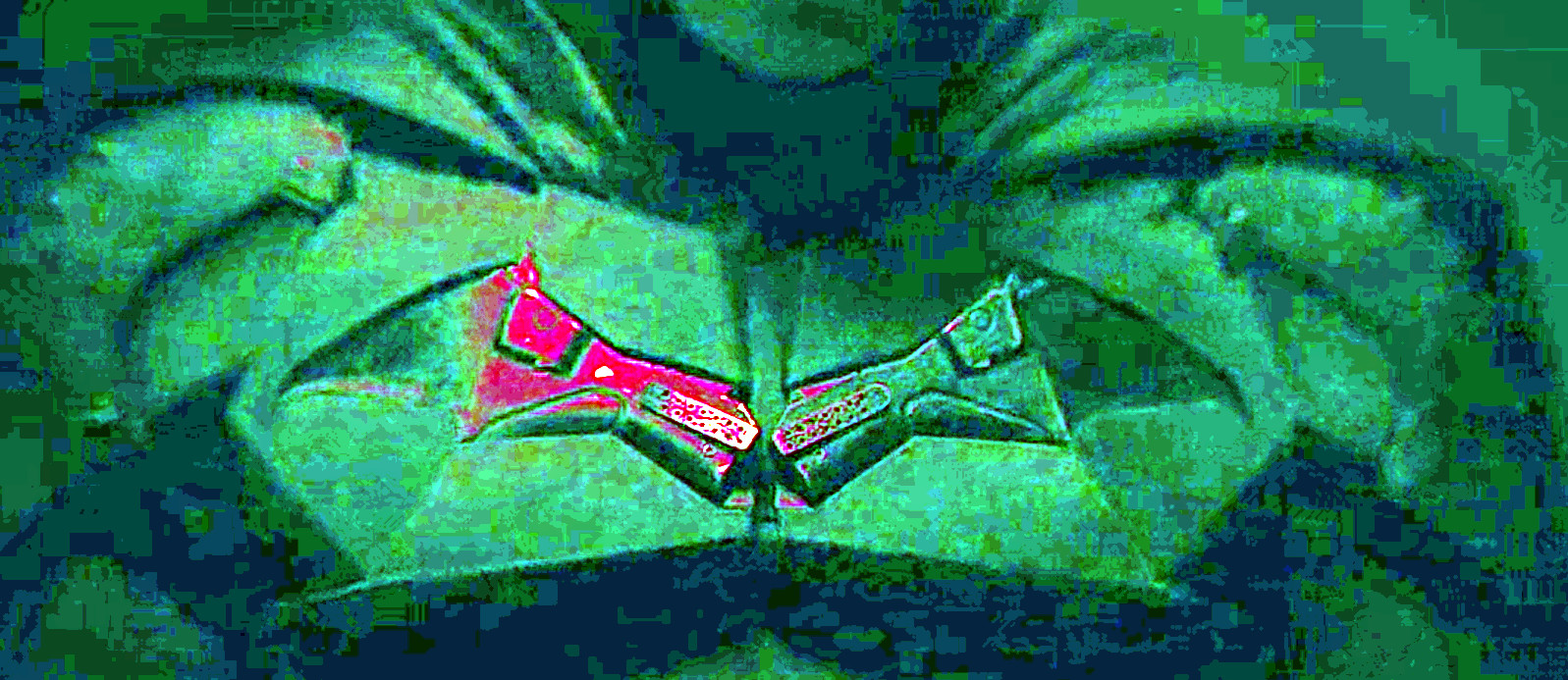 The Batman has a June 25, 2021 release directed by Matt Reeves starring Robert Pattinson (upcoming "Tenet," "The Lighthouse," "Good Time") as Gotham City's vigilante detective, Batman, and billionaire Bruce Wayne.
Starring alongside Pattinson as Gotham's famous and infamous cast of characters are Zoë Kravitz ("Fantastic Beasts: The Crimes of Grindelwald," "Mad Max: Fury Road") as Selina Kyle; Paul Dano ("Love & Mercy," "12 Years a Slave") as Edward Nashton; Jeffrey Wright (the "Hunger Games" films) as the GCPD's James Gordon; John Turturro (the "Transformers" films) as Carmine Falcone; Peter Sarsgaard ("The Magnificent Seven," "Black Mass") as Gotham D.A. Gil Colson; Jayme Lawson ("Farewell Amor") as mayoral candidate Bella Reál; with Andy Serkis (the "Planet of the Apes" films, "Black Panther") as Alfred; and Colin Farrell ("Fantastic Beasts and Where to Find Them," "Dumbo") as Oswald Cobblepot.
View original article here Source