It's learned that The Batman has the working title "Vengeance," and that director Matt Reeves has already started filming the movie in the UK.
The working title "Vengeance" is provided by Production Weekly, a site, that according to its description, "gives professionals working in the film and television industries the most comprehensive production breakdown available on films and TV shows."
Studios give films working titles as codewords in attempts to avoid spoilers and such or not to reveal specific information or filming locations.
There is actually a Batman DC Comics comic book storyline with "Vengeance," but that is about Bane, who is not expected to be in Matt Reeves' movie.
A video game for the PS2 from 2001 is also titled "Batman: Vengeance," but that is based on the Batman animated series and revolves around the Caped Crusader investigating the mysterious circumstances of the apparent death of the Joker, but the Dark Knight soon finds himself entangled in a web of his other villains' schemes, including Mr. Freeze and Poison Ivy, all while trying to stop the Joker's plan to destroy Gotham City, who might not be dead after all.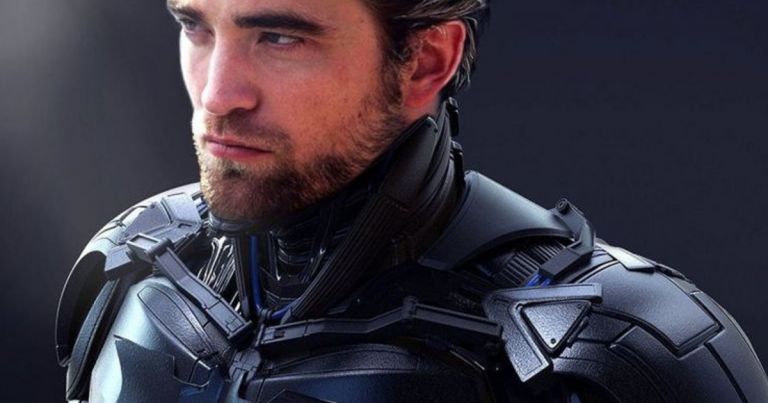 The Batman uses "Vengeance" as working title
It's thought that Matt Reeves is in part adapting the DC Comics storyline "The Long Halloween" with rumors offering The Batman will explore a detective case where people start dying in strange ways so the Batman must go deep into the dark world of Gotham to find clues and solve the conspiracy and mystery connected to Gotham City's history and criminals. It's said that all of Batman Rogues Gallery are already out there and active, similar to various DC comic book stories and animated shows and movies.
Regarding filming having started, in Variety's report about Peter Sarsgaard getting cast in the flick, it is reported the movie started shooting in the U.K. earlier this year.
The Batman has a June 25, 2021 release directed by Matt Reeves, co-written by Reeves and Mattson Tomlin, with Michael Giacchino composing the music, and also stars Robert Pattinson as the young Bruce Wayne and the titular character, Jeffrey Wright as Commissioner Gordon, Paul Dano as Riddler, Zoe Kravitz as Selina Kyle, aka Catwoman, Jayme Lawson as Bella, with Andy Serkis as Alfred, John Turturro as Carmen Falcon, and Colin Farrell is said to be up for the role of Penguin.
View original article here Source